OUR TEAM
Our investment team and advisory board have global experience
Metallurgy
Andrew Michelmore AO
Andrew is a chemical engineer with more than 30 years' experience in the natural resources industry including 12 years at WMC Resources, where he was CEO, and prior to that, he held senior roles in the company's nickel, gold, alumina, copper, uranium and fertiliser businesses.
Andrew also spent two years working in London and Russia as CEO of En+ Group prior to being appointed CEO of MMG from 2009 until his retirement in 2017.
Andrew is currently Chairman of Century Aluminum Company (a company listed on the NASDAQ and the Iceland Stock Exchange).
Engineering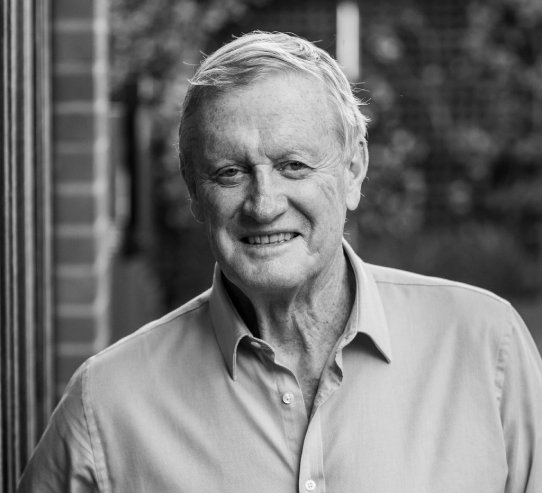 Leigh Clifford AC
Leigh is a mining engineer with over 30 years' experience in industry having spent 37 years at Rio Tinto, including the last seven years as Chief Executive.
Leigh was Chairman of Qantas Airways Ltd from 2007 until 2018 and is currently Non-Executive Director of Bechtel Inc. in the United States, a senior adviser to Kohlberg Kravis Roberts & Co. and has previously held directorships on the boards of organisations, including but not limited to Barclays Bank and Freeport-McMoRan.
Consumer Behaviour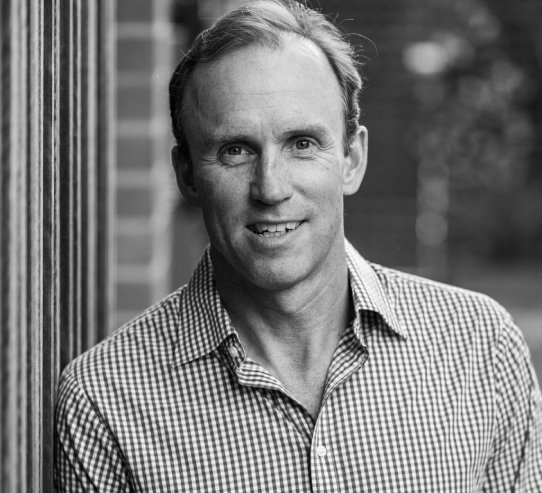 Mark Harland
Mark has over 20 years of global automotive experience at General Motors with emphasis in sales, brand building and customer experience across a range of geographies (North America, Europe, Asia, Middle East and Africa).
Recent experience has been at AGL leading a project to launch an electric vehicle subscription offer.
Energy Technology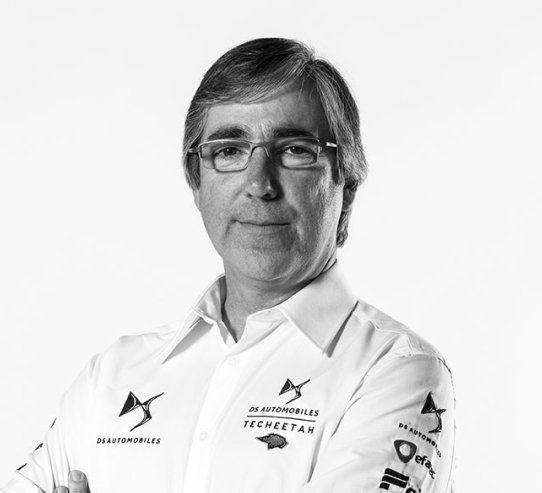 Mark Preston
Mark is Team Principal of the Techeetah Formula E Racing Team, and the founder and CEO of StreetDrone which is developing fully autonomous vehicle technology.
Mark has considerable experience in high performance engineering and technology, particularly in Formula One, having worked for McLaren, Arrows and Super Aguri.
T8 Gold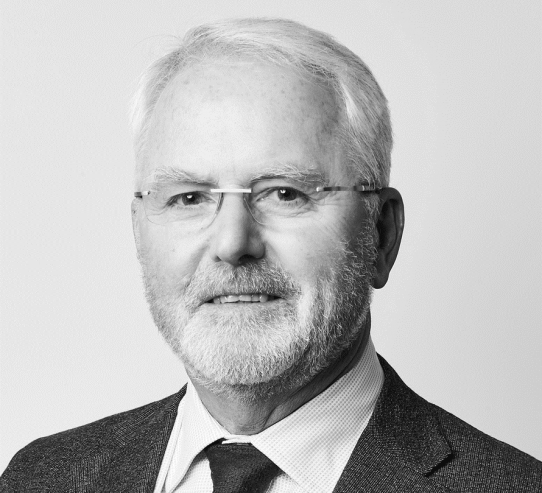 Jim Askew
Jim is an experienced mining engineer with more than 45 years' international involvement in the industry as a Director and Chief Executive Officer for a range of Australian and international publicly listed mining, mining finance and other mining related companies.
Jim was a founding Director of Evolution Mining, Sino Gold, Yamana Resources, Asian Mineral Resources, Ausdrill Limited, West Wits Mining and Golden Shamrock. Jim's other roles included Chairman of OceanaGold, Syrah Resources, PMI Gold, London Mining and CEO of Climax Mining, Golden Shamrock Mines (including subsidiary Ausdrill Limited), Black Range Minerals, Golden Star Resources and Rayrock Inc. His early career included founding James Askew Associates (now renamed AMC international consultants), Rock Instruments and James Askew Redpath.
Jim is presently on the Boards of Evolution Mining, Endeavour Mining, Syrah Resources and Federation Mining.
Industry Technical Analysts
Engineering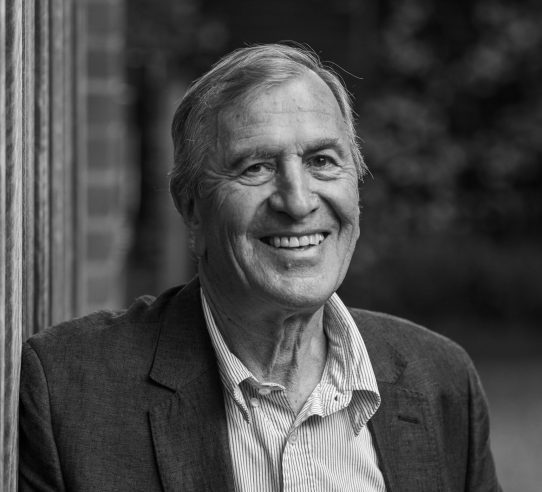 Alex Zadnik
Alex is a mechanical engineer and MBA with almost 40 years' experience in the natural resources industry having spent 36 years employed by Rio Tinto, across and extensive variety of management roles involving the Company's interests in iron ore, copper, gold, nickel, coal, bauxite.
Alex was Commercial General Manager of Rio Tinto Exploration from 1991-2006 accountable for selling non-core exploration assets and also for identifying major undeveloped resources with acquisition potential. This role involved working in detail within the disciplines of geology, mineralogy and engineering, and covering technical, financial and legal matters.
Energy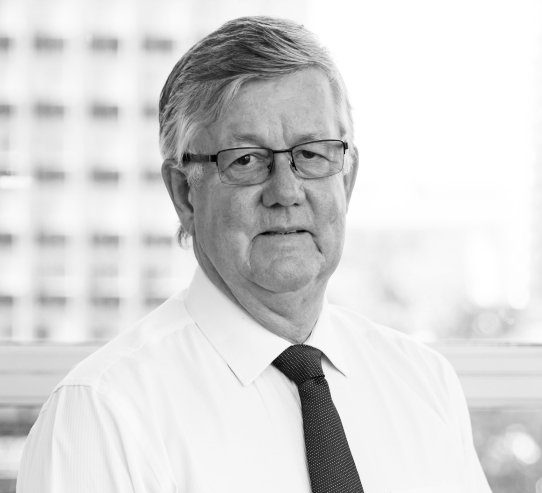 Stuart Brown
Stuart is a geologist with over 30 years' experience in Australia and internationally at technical, managerial, executive and board levels across most areas of the upstream energy industry.
Stuart was Head of Strategy at Woodside, reporting to the CEO and the Board from 2007 until 2012. His other roles have included senior strategic and exploration positions at Woodside and over 20 years with Royal Dutch Shell covering the UK, Europe, Africa, the Middle East and Australia.
Distribution – Daruka Capital
Andrew Aitken
Andrew has earned a Bachelor of Business (Accounting) from University of Technology Sydney.
Andrew is a Chartered Accountant with over 25 years of funds management industry experience. He is the founding partner of Daruka Capital Partners and is responsible for setting strategy and directing distribution staff. Andrew has had extensive experience as a distribution executive and most recently he was the Head of Distribution for Bennelong Funds Management. Andrew guided the Institutional and Retail business from a standing start in 2008 to an A$8 billion multi-boutique powerhouse in 2017. Prior to this Andrew held senior roles at Ausbil Dexia, IOOF (Perennial) and Aberdeen Asset Management.
Distribution – Daruka Capital
Noel Corley
Noel is an experienced funds management distribution executive with more than 30 years of Investment Sales and Marketing experience in the retail space.
Noel introduced Fidelity Investments to the Australian financial advice community from 1985-1991, then spent 6 years with GT Management (which became LGT then Invesco), and his last retail sales position was with Deutsche Asset Management from 1999 to 2008. Since then he has run his own consulting business focusing on the financial services community.
Investor Relations + Distribution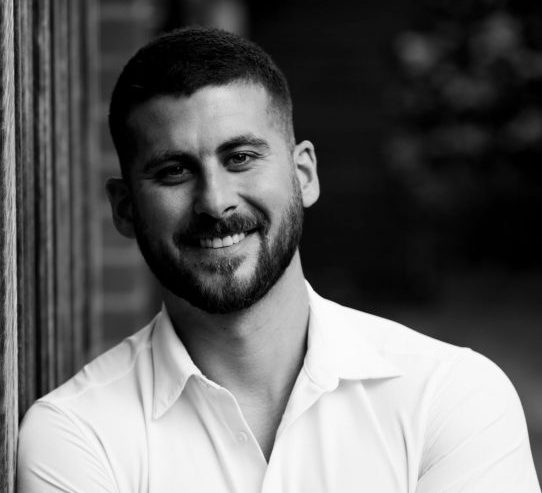 Adam Wright
Adam started his career as a professional football player in the United Kingdom. Following retirement due to injury, Adam has spent over 10 years working with private collectors and investors in the high-value motor vehicles market in the United Kingdom, United States and Asia building car collections for investment.
Adam is a director of Tour De Force which specialises in adapting and restoring genuine Formula One chassis which have competed in world championship races to specialised track cars for racing enthusiasts.
Adam has relocated to Australia and joined T8, bringing experience in sales, customer service and investor relations.
International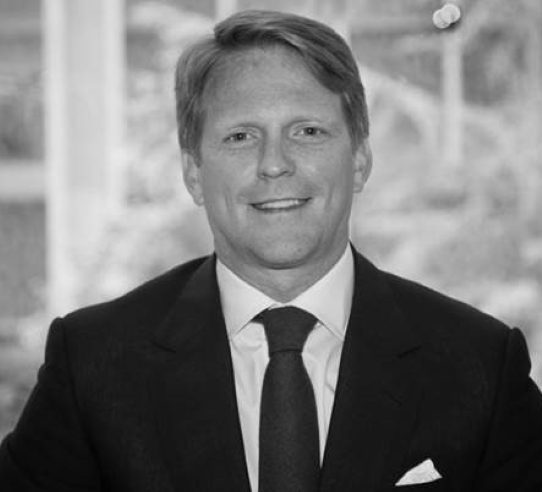 Leighton Thomas
Leighton, based in New York, has been marketing to institutional investors for over twenty years.
Leighton began his career in capital markets at Solomon Smith Barney and has held various sales roles at Epoch Partners (acquired by Goldman Sachs), Bear Stearns, and J. P. Morgan.
Leighton co-founded a global primary research unit, Primary Insight, that completed a successful MBO from J.P. Morgan and today serves investment managers across six continents.
Philanthropic Foundations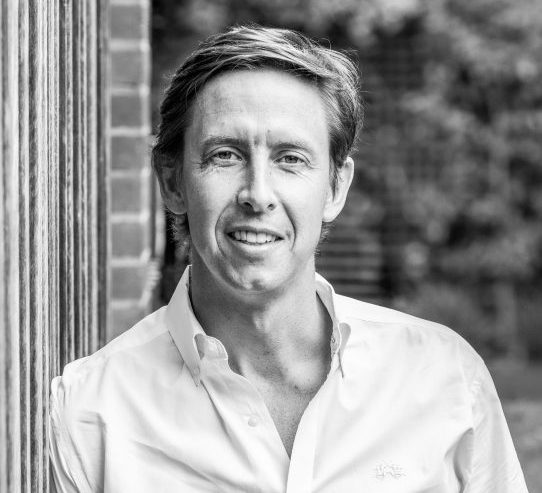 Rob Tandy
Rob has earned a Science Degree, majoring in Genetics at the University of Melbourne as well as a Masters Degree in Building and Construction from the same university.
Rob has experience in industries including tourism, medical research, construction, finance and hospitality. Previously he was a co-owner and CEO of Captain's Choice, a luxury tour operator and is a Co-Founder and Director of the Snowdome Foundation, which collaborates with and funds world-leading blood cancer researchers to accelerate new therapies and bring them to Australian patients faster.
Rob is driven by a strong sense of purpose which extends to his personal investment strategy whereby investments aspire to deliver attractive financial returns as well as positive environmental and social impacts.
Accounting
Martine Fraser
Martine earned a Bachelor of Business (Accountancy) from RMIT University and is a member of the Institute of Chartered Accountants in Australia.
Martine has been Principal at AJ Baird since 2015. Ms Fraser's prior roles include Principal at Crowe Horwath (2007-2015) and Manager at UHY Haines Norton (merged with McLean Delmo Bentleys) (2001-2007).
Accounting
Maddison Stewart-Rice
Maddy has over 7 years' experience in customer service, including 5 years as a bookkeeper in the accounting and finance industry.
Maddy has extensive experience with business administration and corporate secretarial matters.